Work & Meet
Nova Place's unique and flexible spaces are the perfect blend of Work & Meet.
Work at Nova Place
With our renovated concourse, two office towers, coworking space, and Isabella Street commercial space, Nova Place offers Pittsburgh's premier office space custom-fit to your every need.
Nova Tower One
Concourse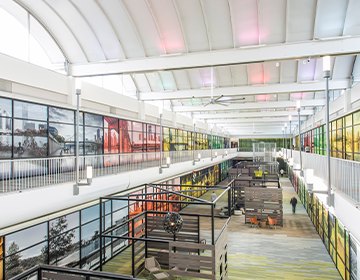 Alloy 26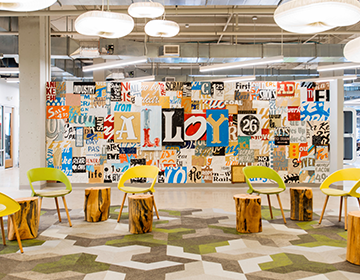 Nova Tower Two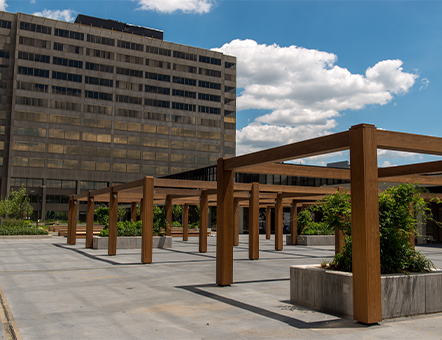 Isabella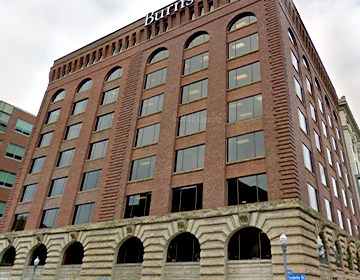 Meet at Nova Place
Our wide variety of meeting spaces offer the perfect setting for any event or size. From our private conference center, to open concourse meeting pods, make Nova Place your next meeting place or event space.
Alloy 26 Lobby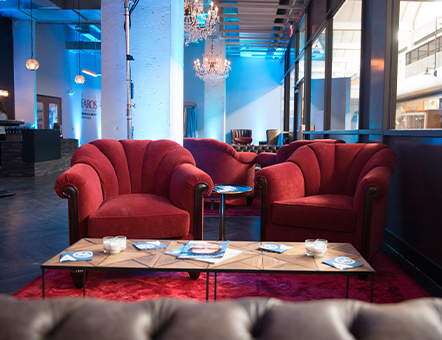 Nova Place Conference Center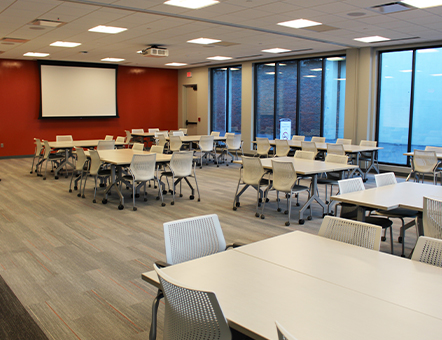 Nova Place Concourse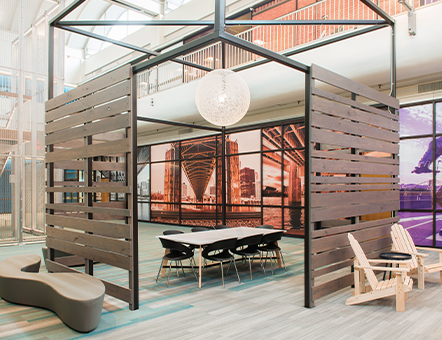 Alloy 26 Auditorium
Union Conference Room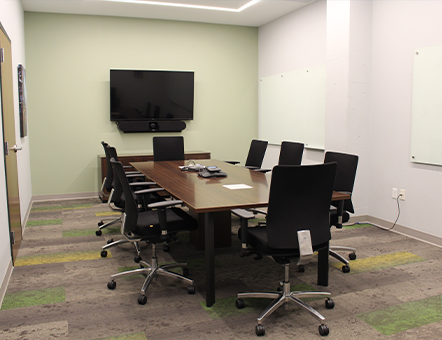 Outdoor Plaza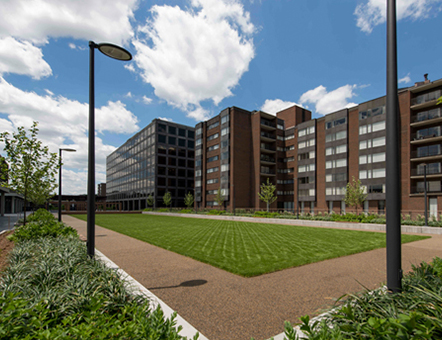 The place to be inspired.