Live & Play
More than just a place to work or eat, the Nova Place campus is surrounded by some of the North Side's best places to live, workout, and explore!
From our on-site fitness center Union Fitness, to stylized living space at Park View Apartments, Nova Place has convenient lifestyle amenities to keep everything just footsteps apart.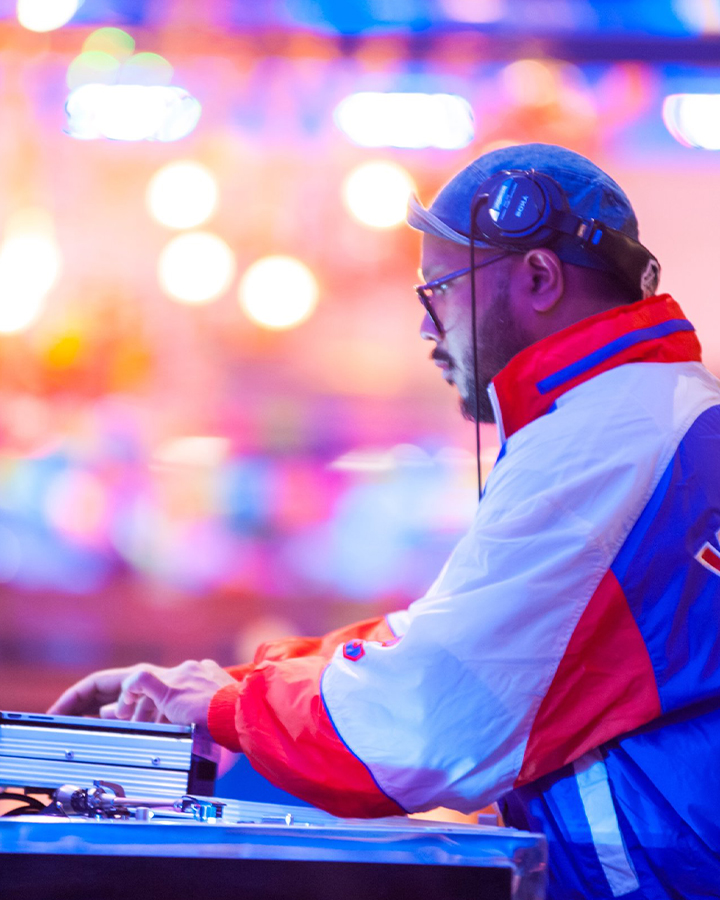 Nearby Attractions
Pittsburgh's North Side is filled with attractions that bring locals and visitors alike. Check-out everything there is to do, see, find, and explore around Nova Place!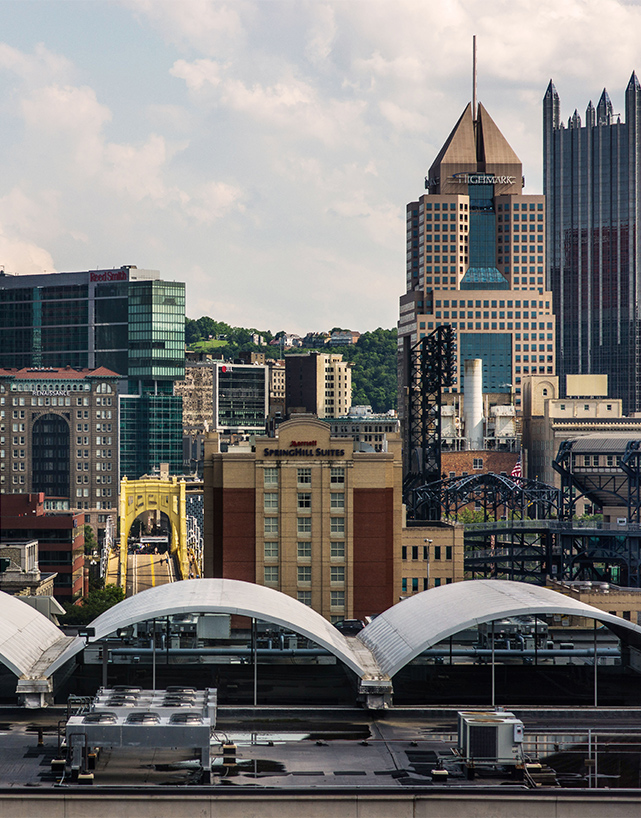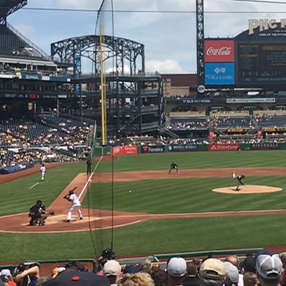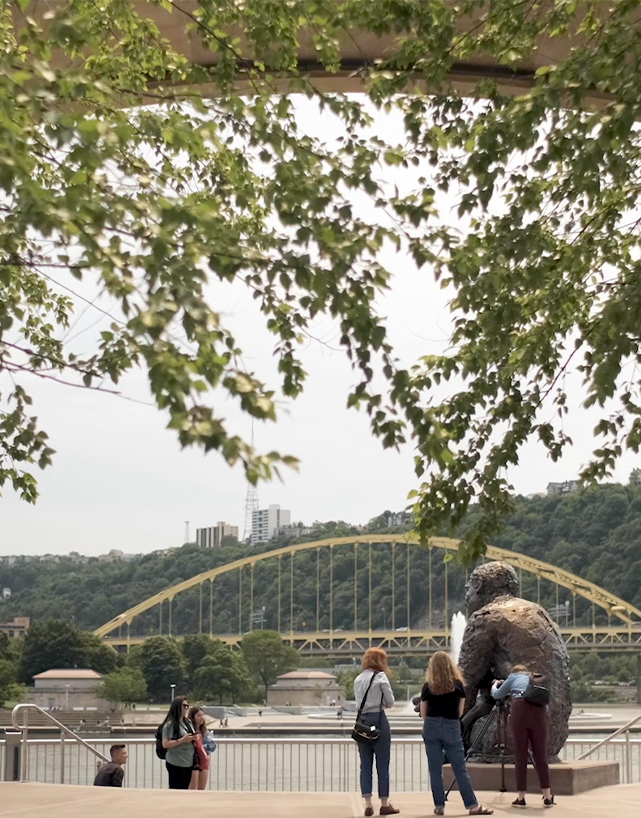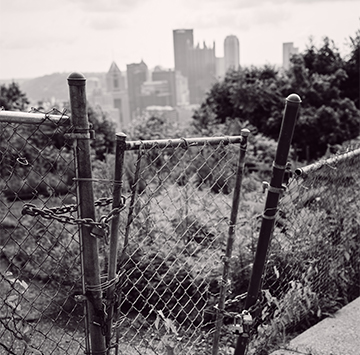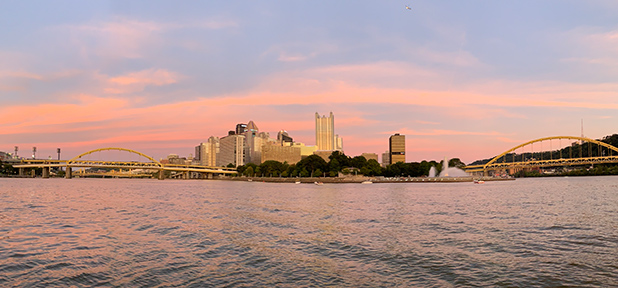 Upcoming Events
December 15

January 19, 2024

February 16, 2024
See all events