Located in Pittsburgh's historic North Side, Nova Place is where innovation meets community.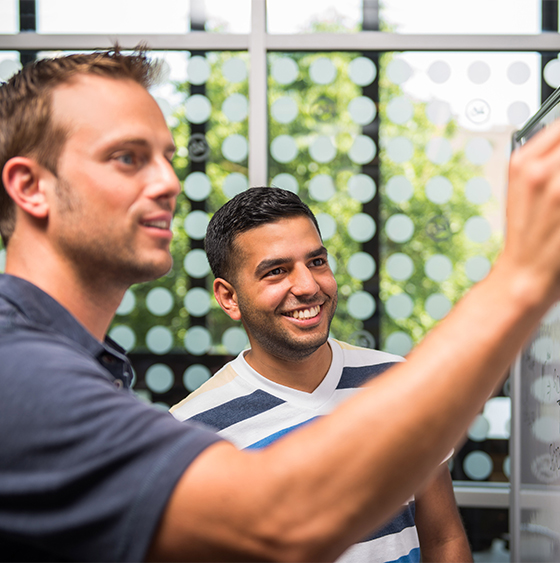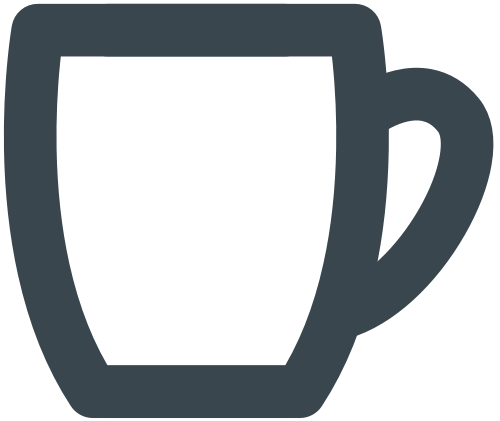 Work & Meet
Commercial office space, conference rooms, and meeting spaces for any size. Nova Place is the perfect location matched with first-class amenities to satisfy every need.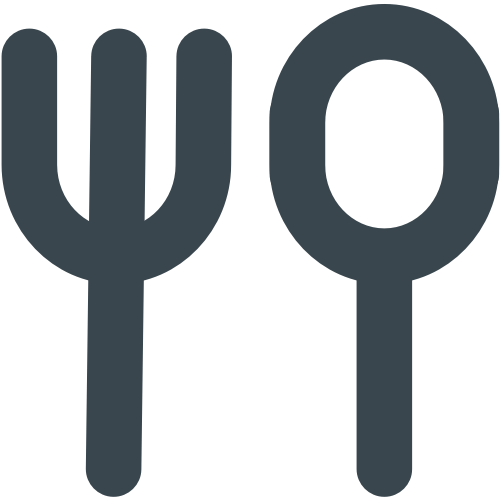 Eat & Drink
Home to Federal Galley, Eco Bistro, and more, Nova Place offers a wide variety of on-site and nearby dining options to fill your appetite!
Learn More

Live & Play
More than just a place to work or eat, the Nova Place campus is surrounded by some of the North Side's best places to live, workout, and explore!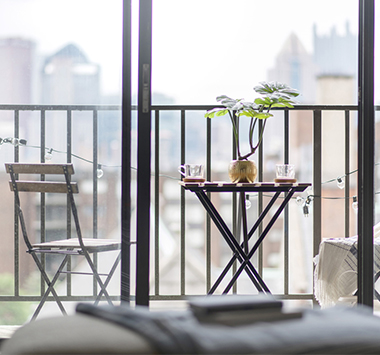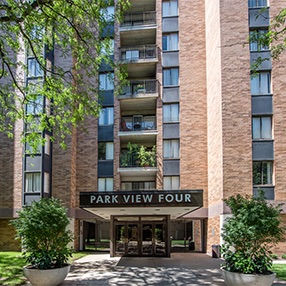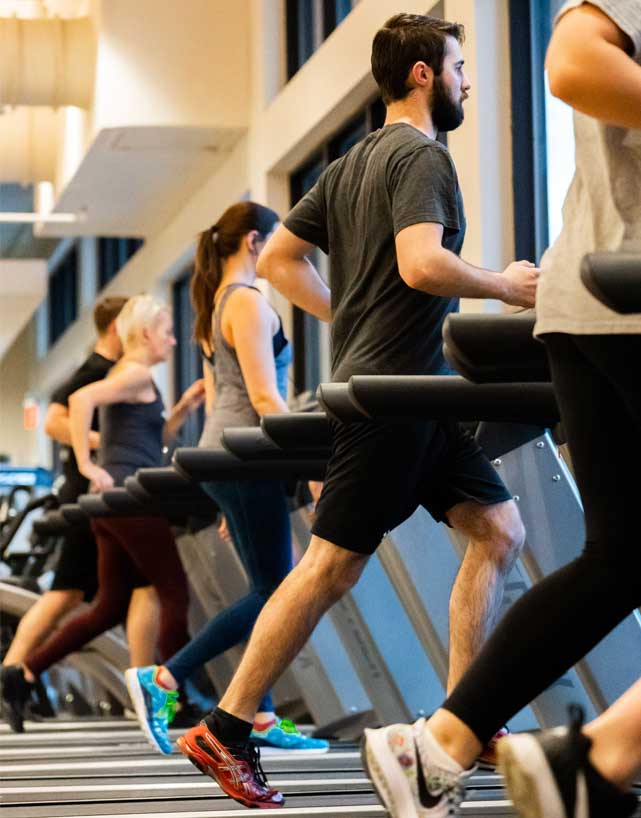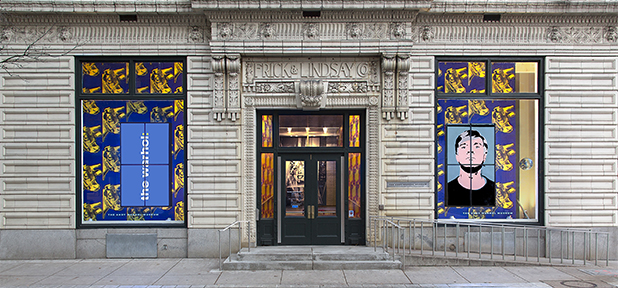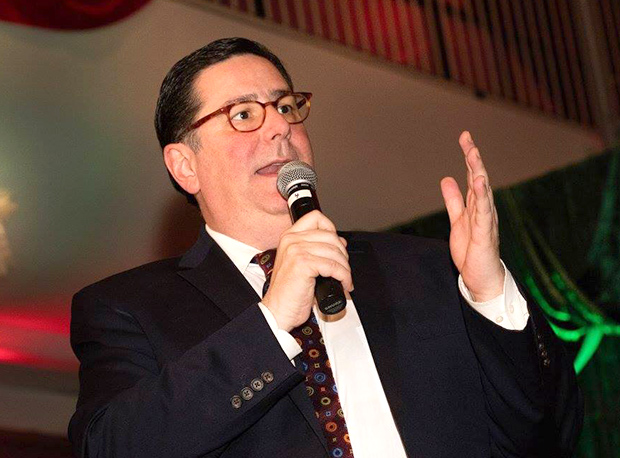 We're here with a new vision, a vision of how we can take this failed model of the 1950's…and create around it a new urban fabric.
Bill Peduto
Former Mayor of the City of Pittsburgh