We appreciate you!

This past month at Nova Place has been filled with lots of tenant appreciation after a summer full of celebration with solar concerts, food trucks and cornhole! We love to show our appreciation to all our Nova neighbors! In case you missed it here's a recap of our tenant appreciation events that recently occurred at Nova Place!

Morning Kick-Start – We hosted a tenant breakfast in the Concourse! Nova Place Tenants could stop by for a complimentary continental breakfast to kick-start their day and mingle. We had bagels donuts, pastries, coffee, and tea.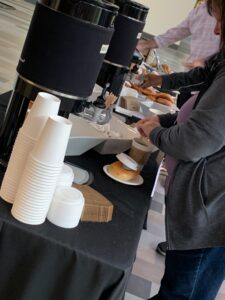 Fun Fall Friday at Nova Place – On Friday, October 14th we had our Fun Fall Friday with Pop-Up Pumpkin Decorating and our Annual Hydrangea Harvest!

We sourced pumpkins from a local farm, McTighe's and had a free pumpkin giveaway. Tenants could stop by the Concourse and decorate a pumpkin with their favorite fall theme or funny face. We provided stickers and markers to make each person's idea come alive!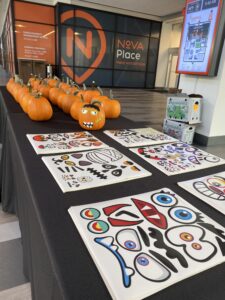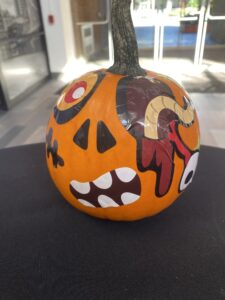 In addition to our Pop-Up Pumpkin Decorating, we also had a Hydrangea Harvest! Every year Plantscape cuts the Nova Plaza Hydrangeas and tenants can pick up free cuttings to make flower bouquets for their home or office!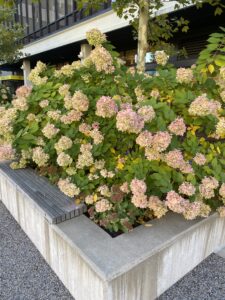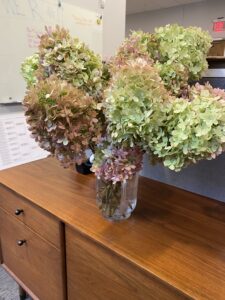 We hope everyone who wanted to take advantage of this harvest did so. If you or someone you know would like to receive our monthly Nova newsletters with upcoming tenant info such as these events have them subscribe by visiting the link below and filling out the form with the appropriate info!