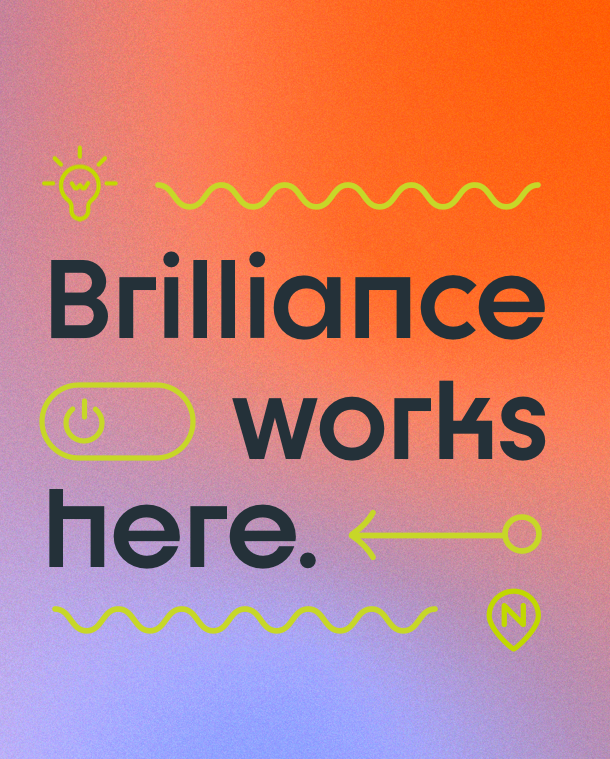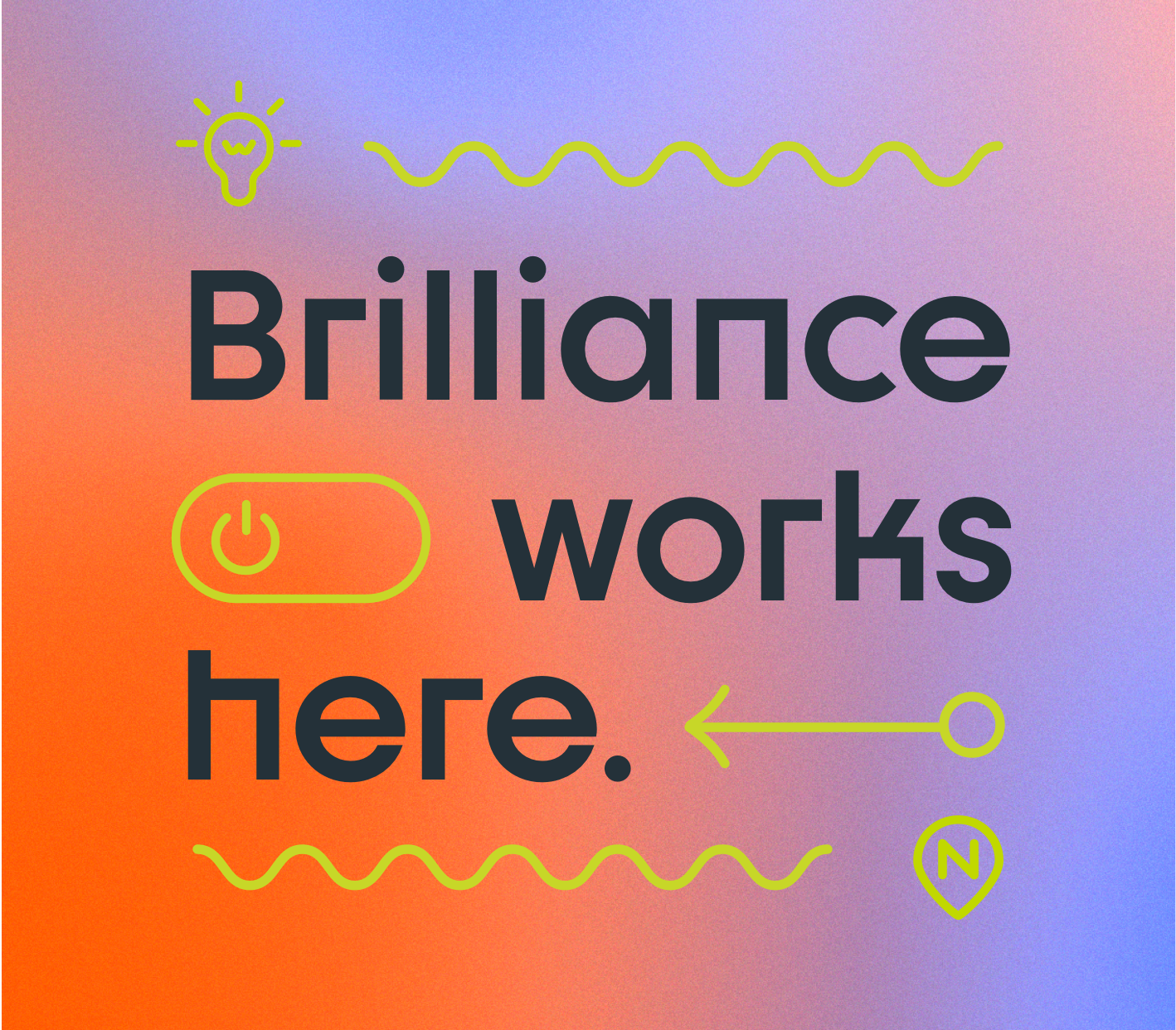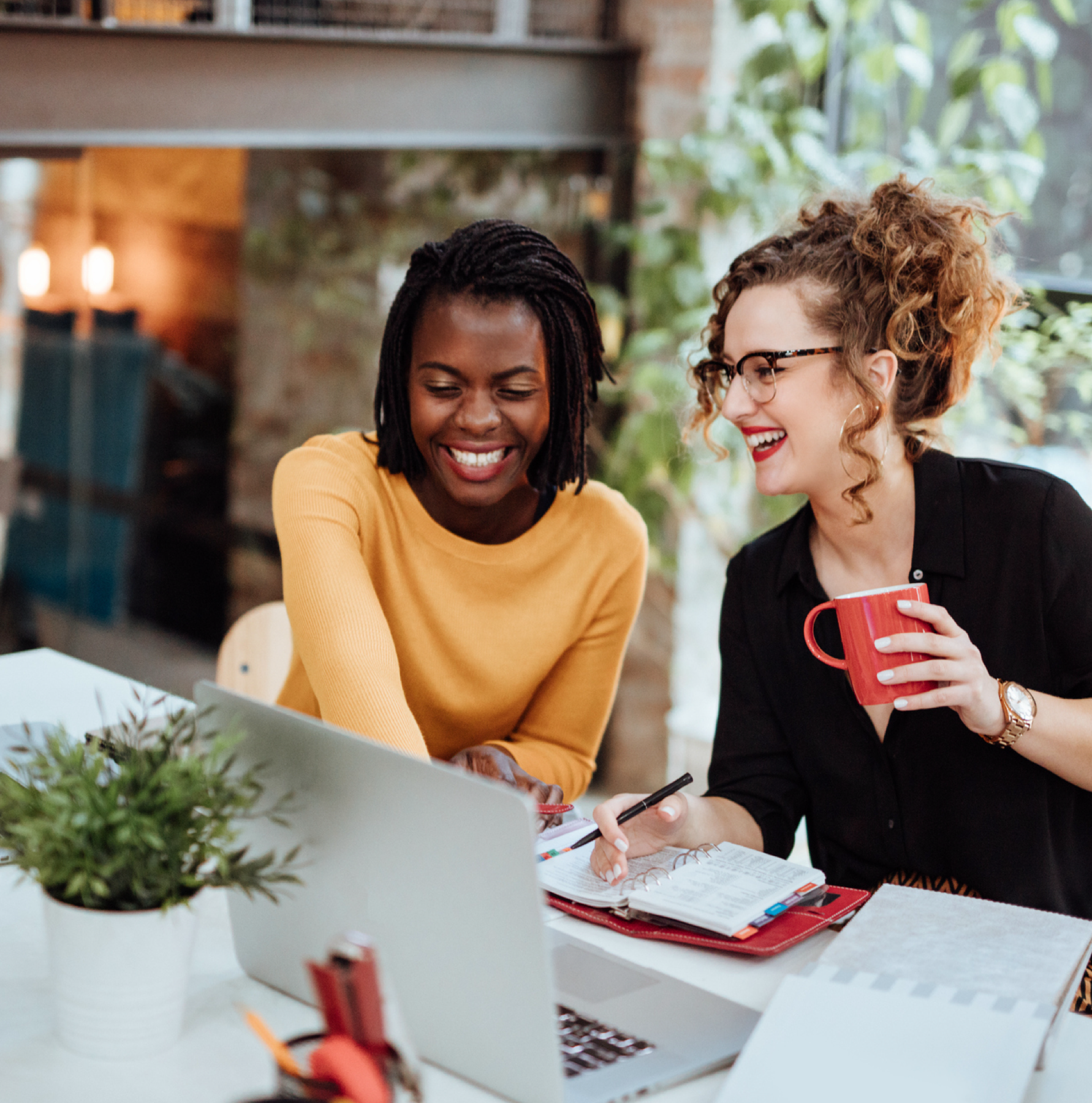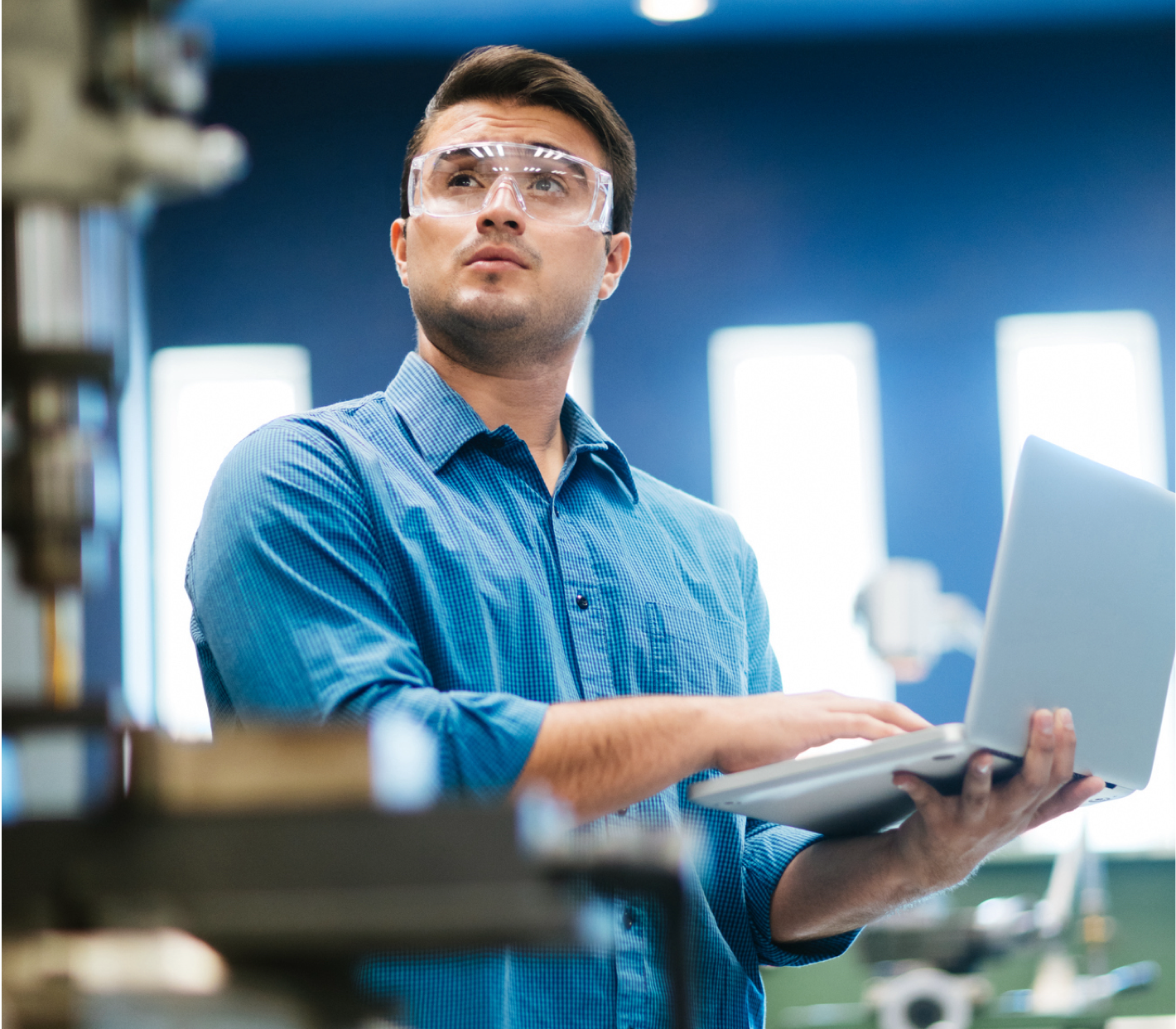 Pittsburgh's Innovation Headquarters
Nova Place is home to the largest concentration of innovative, leading-edge companies in Pittsburgh. The campus encompasses 1.5 million square feet of first-class office, robotics, life science, and data center space.
Request a Tour

1.5 million
square ft of space

50,000+
square ft of amenity spaces

3,000
car parking garage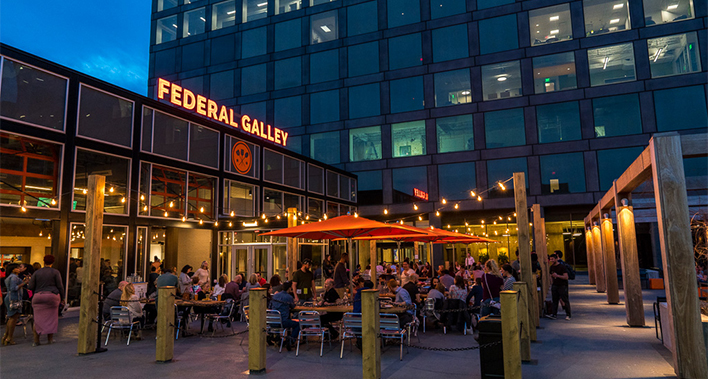 Community & Culture
The North Shore and North Side boast beautiful views of downtown Pittsburgh, directly across the Allegheny River. With its 18 distinct neighborhoods, the North Side's vibe is genuine, historically relevant, sporty, community-minded, diverse, and dynamic.

10+
museums and attractions

10
minute walk to downtown

20+
bars and restaurants
Space to be brilliant
Comprised of 3 unique buildings, Nova Place's abundant amenities are unparalleled in the Pittsburgh market. The campus boasts a wide range of versatile spaces with on-site property management, maintenance, and 24-hour security.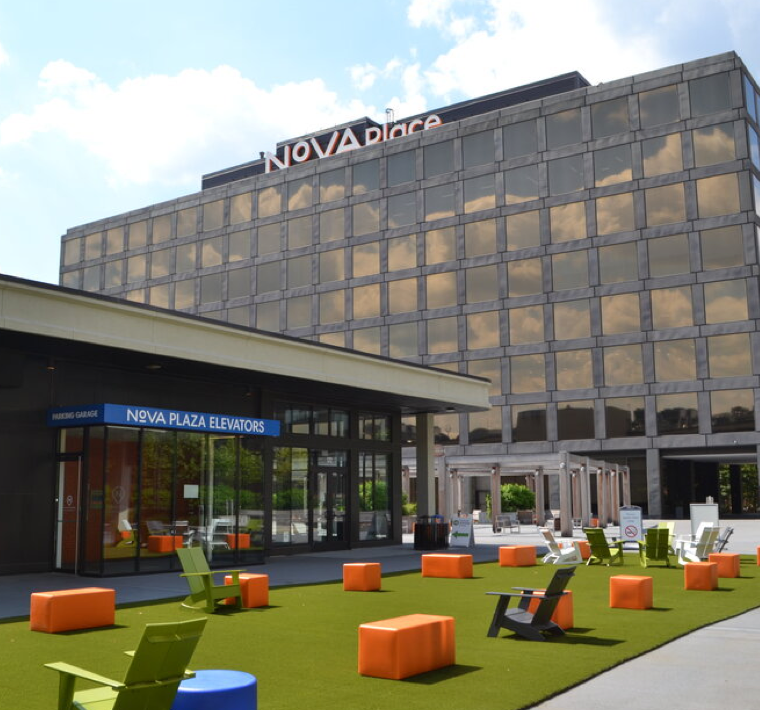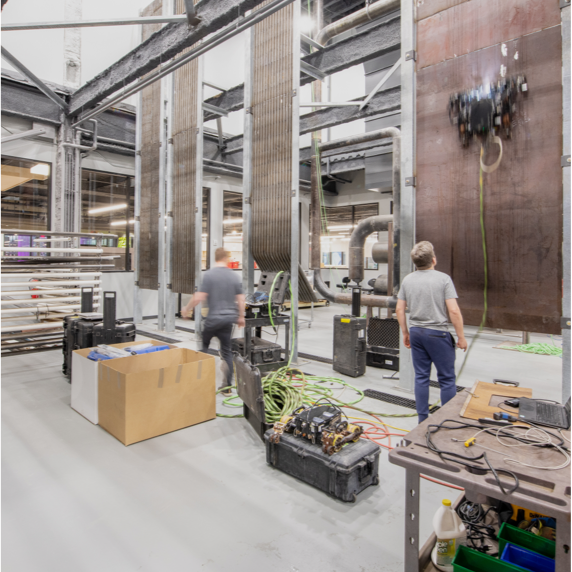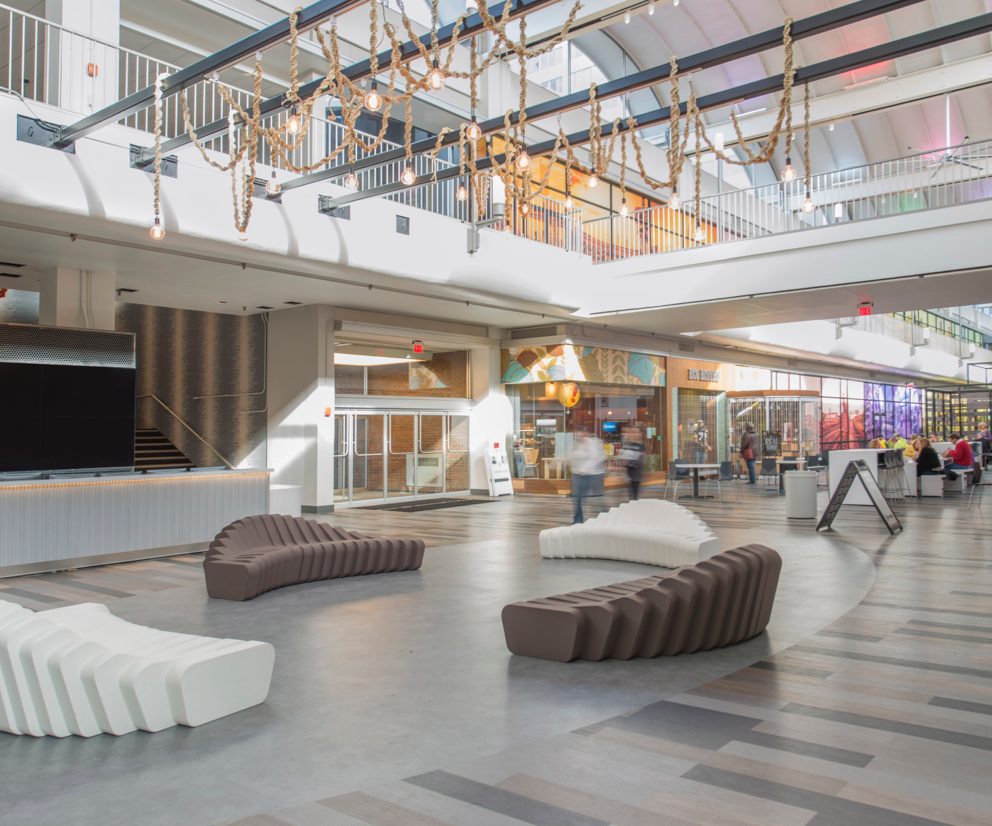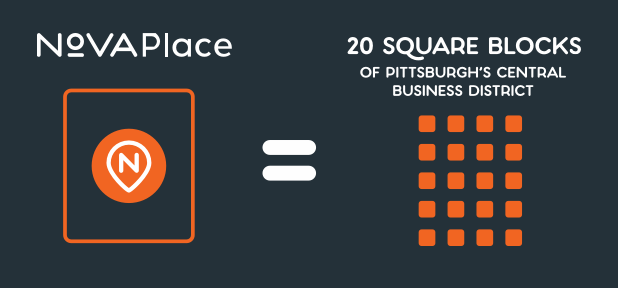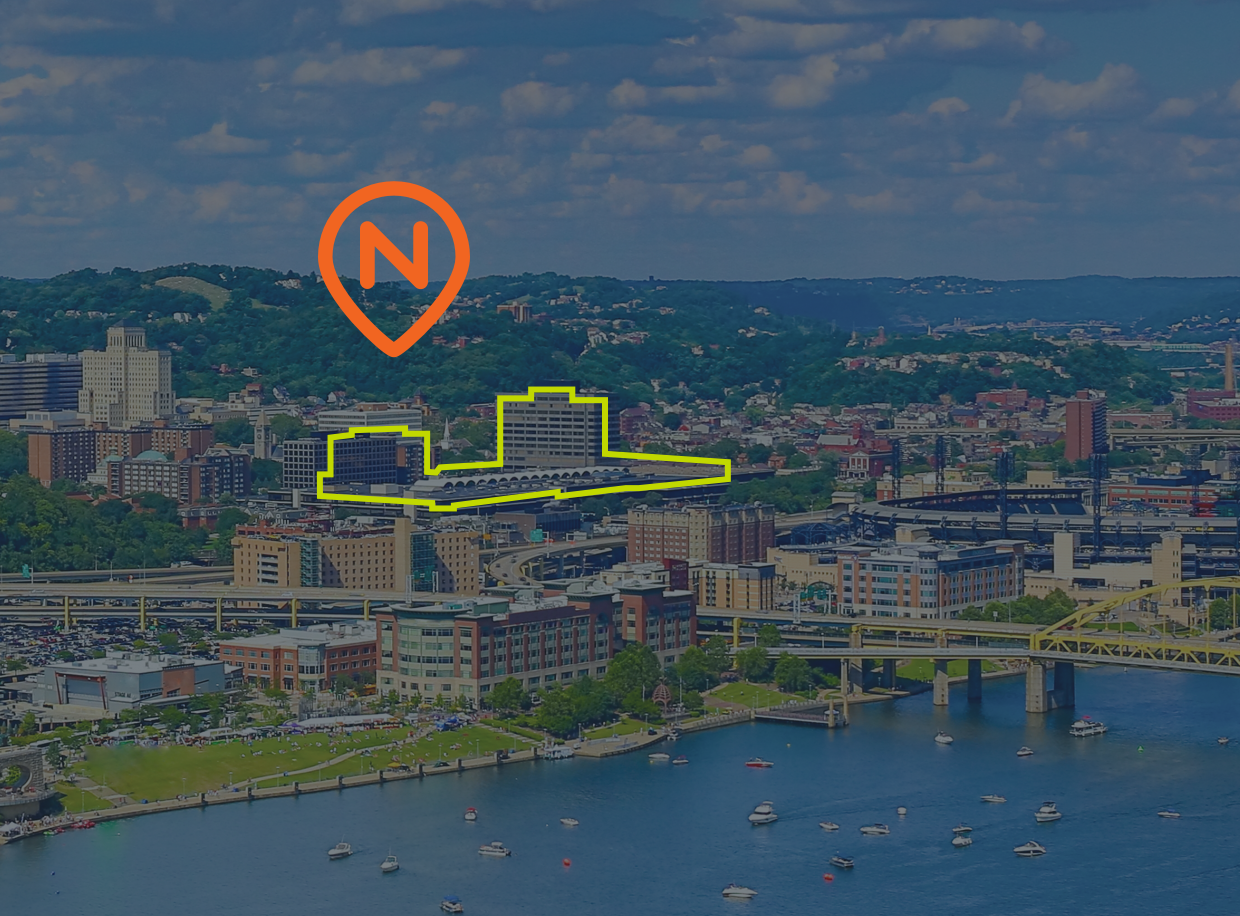 It's cooler on the North Side of the River